Limited Edition Pin
$9.99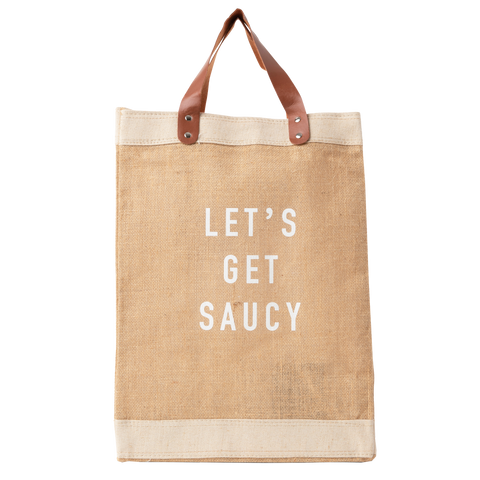 Let's Get Saucy Market Tote
$34.99
Smaak x Tilit Apron
$145.00
Spice Spice Baby Market Tote
$34.99
Every purchase powers donations to organizations making a tangible difference in the communities where our ingredients come from. Check out the great work of Farm to Food Bank of New Mexico and Survival International.
Learn more
/smɑːk/ 
verb. South African slang
to like, love, or be keen on (someone or something)
/sm:aak/ noun. Dutch term
taste, flavor
We bring flavor to your table everyday while giving back to the communities they came from. Let's get saucy and do some good.
Learn more